Register to Our Newsletter TELLUS
As our environment is precious we want to have an eco-friendly way of communicating not only our capabilities of assisting your clients and their seating needs, we want this newsletter to be a way that you can communicate your success stories with other therapists and clients.
By registering to our newsletter TELLUS we can have the flow of communication going both ways. So, join now our eco-green initiative and register.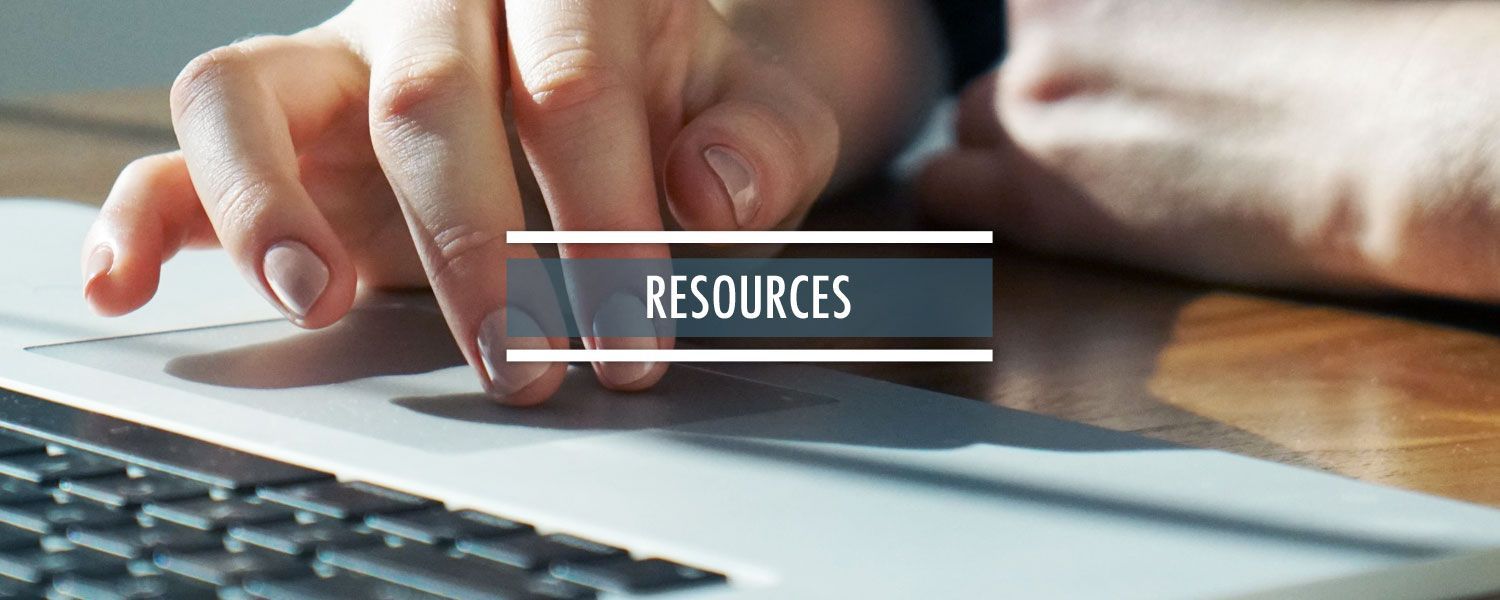 Order Form – FLEXUS – ADP VENDORS
Order Form – BACKUS/CURVUS – ADP VENDORS
Prescription Form – FLEXUS – THERAPISTS
Prescription Form – BACKUS/CURVUS – THERAPISTS
ADP – CODE INFORMATION 2018