PROFILED FOR YOUR WELL-BEING
BACKUS™ is a 2-part tension adjustable and soft backrest system with a tension adaptable canvas straps structure covered by a removable upholstered backrest cushion. The manually generated tension of the structure can be modified at will by tightening or loosening the straps to provide the optimal support for the entire back of the user. The waterproof and comfortable upholstered backrest cushion is velcroed onto the main structure and therefore removable. In addition, and when therapeutically required, all our other components can be added onto the BACKUS™ technology making BACKUS™ an evolutive system.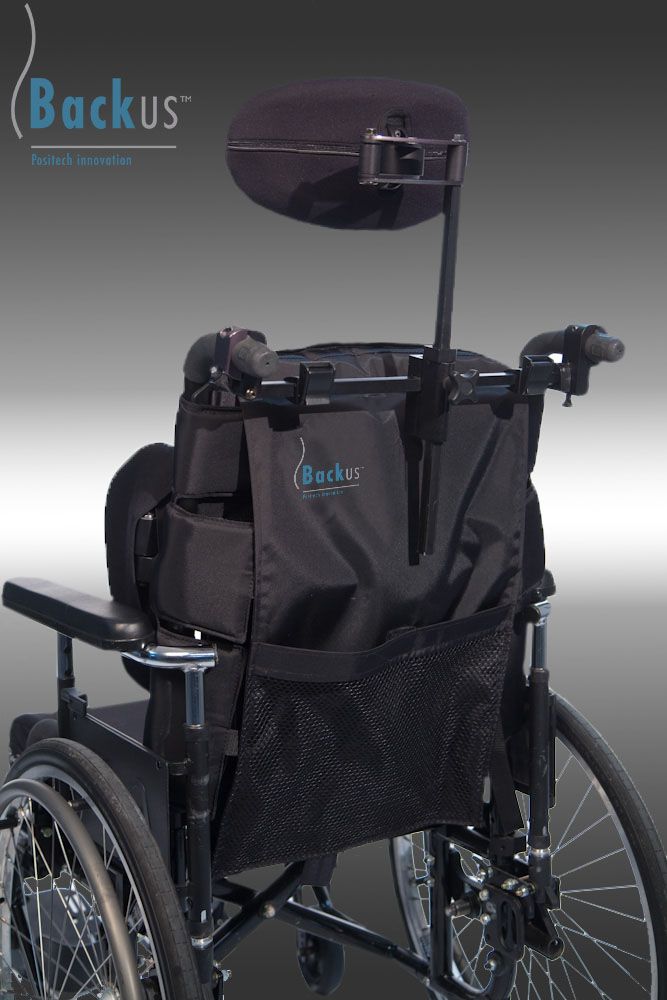 SPECIFIC CHARACTERISTIC

Adjustment
Easily manually adjustments to the back profile of the user.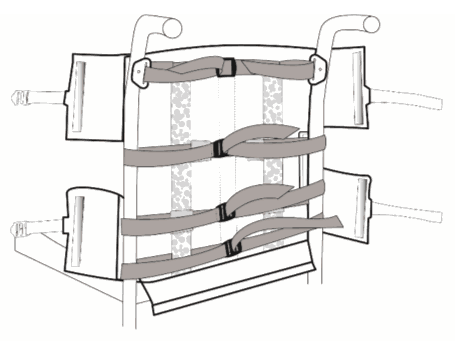 Addition FORMUS™
Multiple configurations for optimal posture.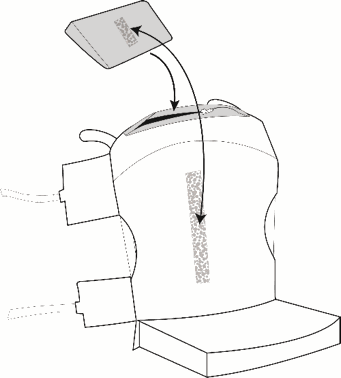 AXILUS™
Fully compatible with AXILUS ™ , SUMMUS ™ , STARUS ™ , FORMUS ™ and STOPUS ™ .