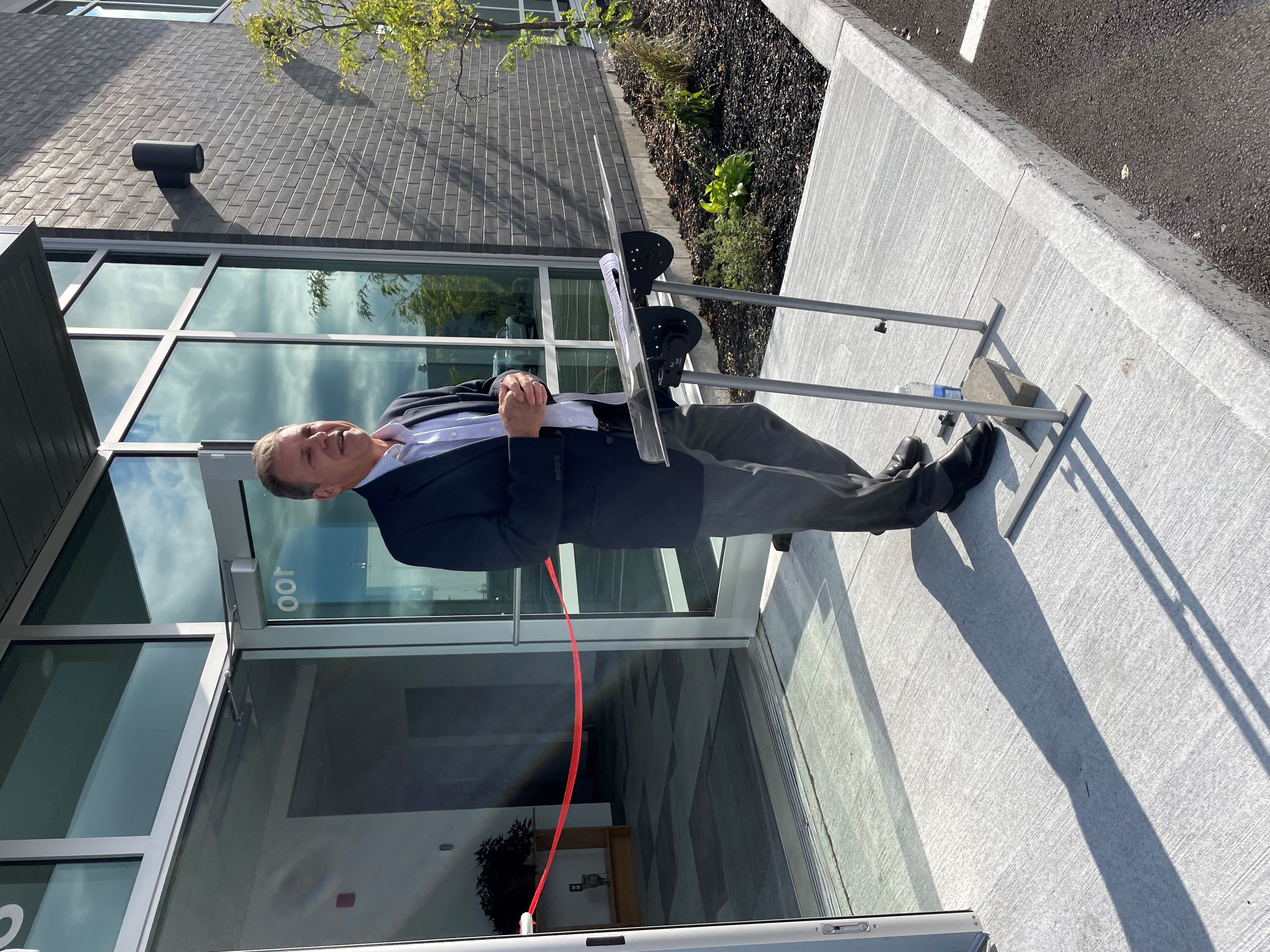 OUR STORY
The president and founder of Positech Innovation, André Beauchesne, started as a rehabilitation technician over 24 years ago serving several rehabilitation centers in Quebec. Working in close collaboration with therapists, he noticed that the postural products available were unable to adapt to the user's physical condition, which changed over time. With solutions in mind to counter this problem, André crated the company in 1998.

THE EVOLUTION OF POSITECH
The first product designed by the company is the FLEXUS, a revolutiony backrest that can be fully customized. To further optimize postural therapies, André has developed fully adjustable and modular AXILUS thoracic stop and SUMMUS headrest systems.
Over the past 24 years, we have introduced a range of innovative technical posture aids, such as a variety of seat-cushion and backrests .
Positech Innovation Inc. has grown to include 12 Canadien employees. All of our products are proudly made by our Canadien family.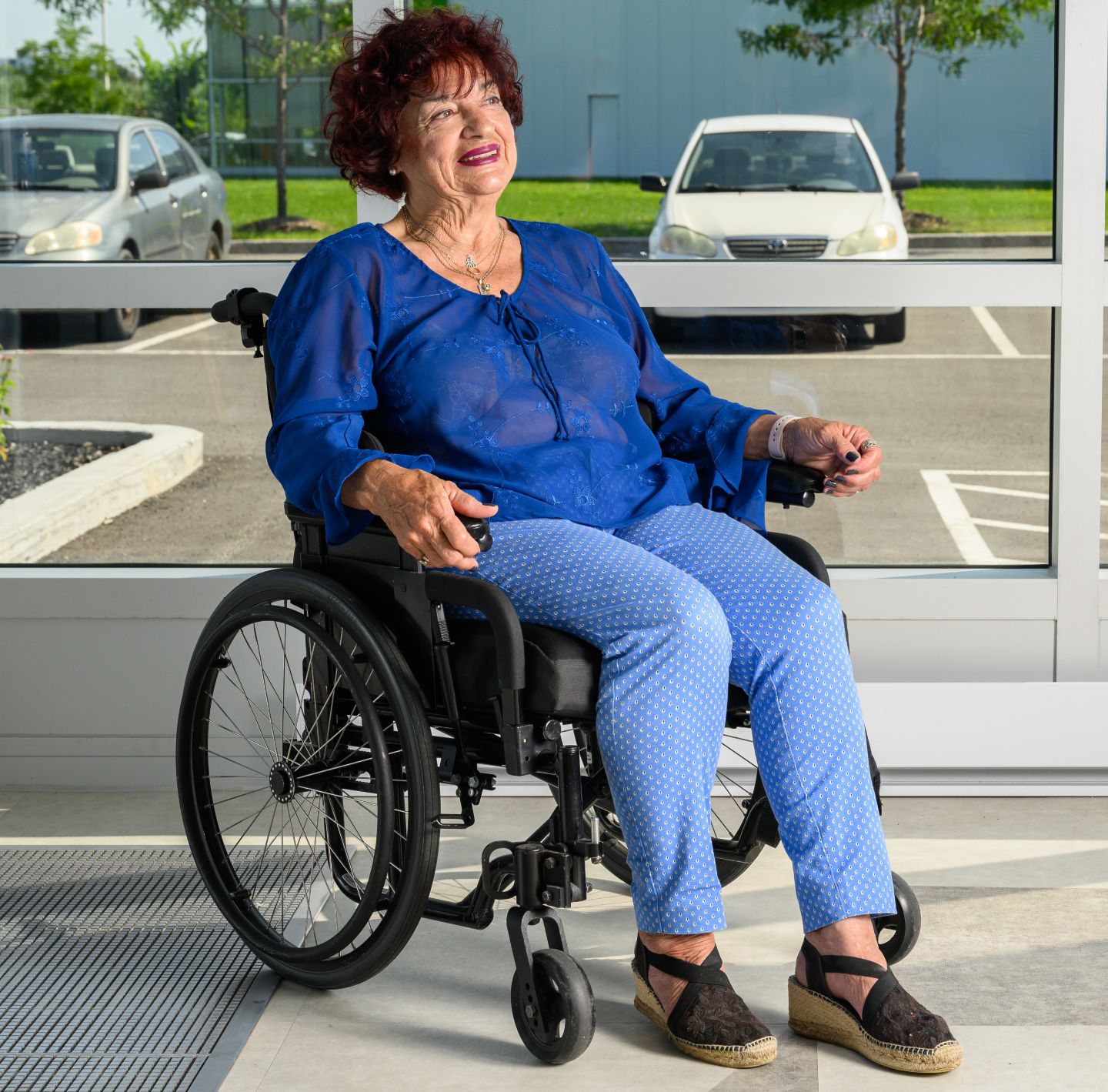 MISSION
Satisfy the specific needs of people with reduced mobility with superior customization and our flexible and ajustable technical solutions. These solutions contribute to the improvement of the quality of life of our users, while promoting their independence and social integration.

Welcome to Positech!

A visit to our new location is a must. See all our departments live.