Plastrons
STARUS breastplates are available in different sizes and shapes to accomodate both adult and child users.

Breastplates provide greater comfort, stability and support for the patient's back. The "H " shaped breastplate helps mobilize the trunk, while limiting pressure. The "X" shaped breastplate also helps mobilize the trunk but limits pressure on the chest.


Posture belts
STARUS belts are designed for different uses. The belt can optimize the posture of the pelvis and/or the trunk.

The 4-point belt stabilizes the pelvis and the double anchorage allows the belt to move upwards.

SPECIFICATIONS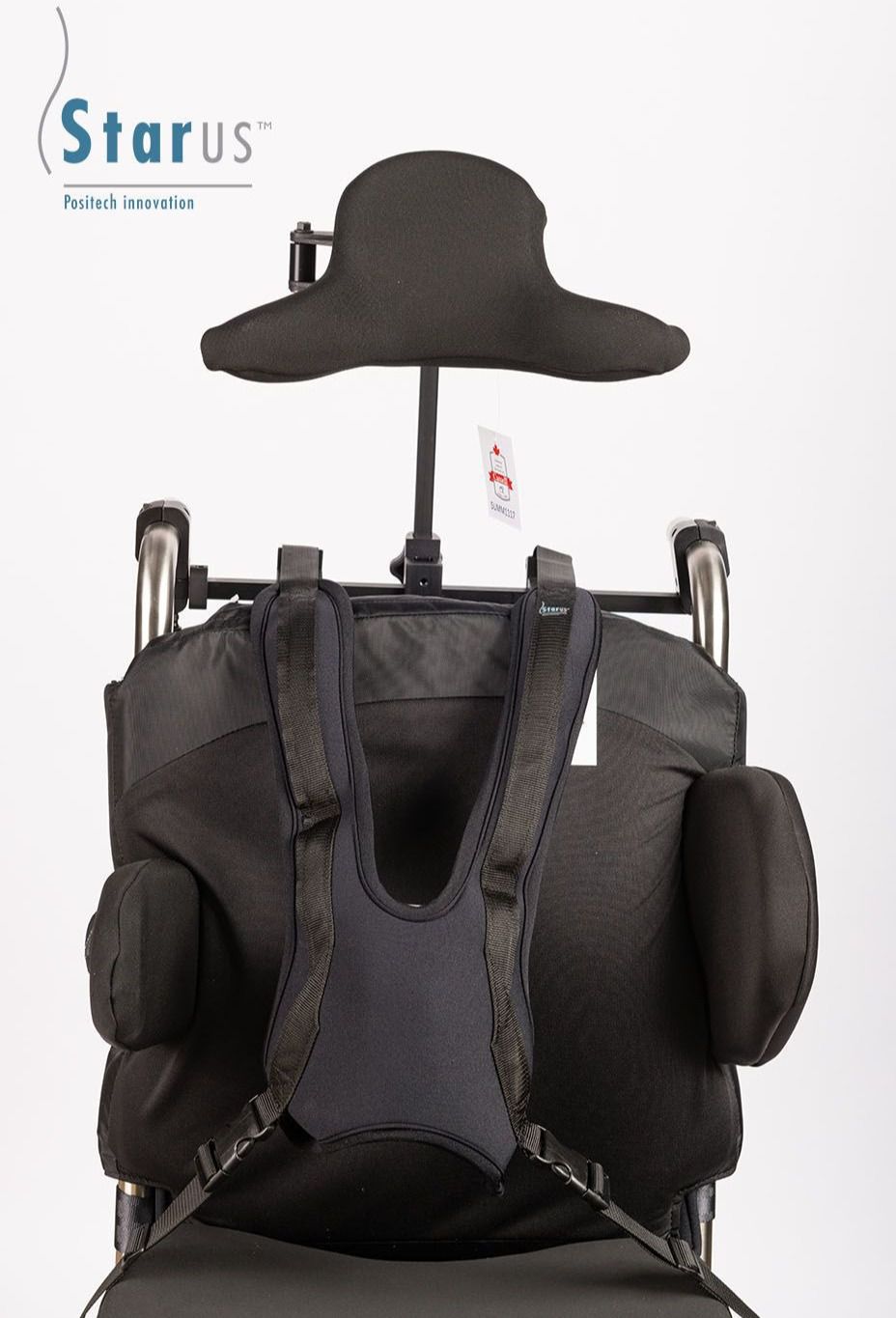 The adjustments are quick and based on a simplified and sanfe handling.

Each component of the STARUS offer a better distribution of pressure zones trough its ergonomic shape, its choice of materials and its application.
TECHNICALITIES

Dimension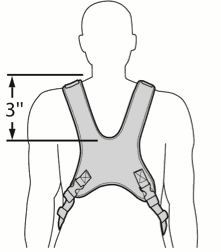 Installation